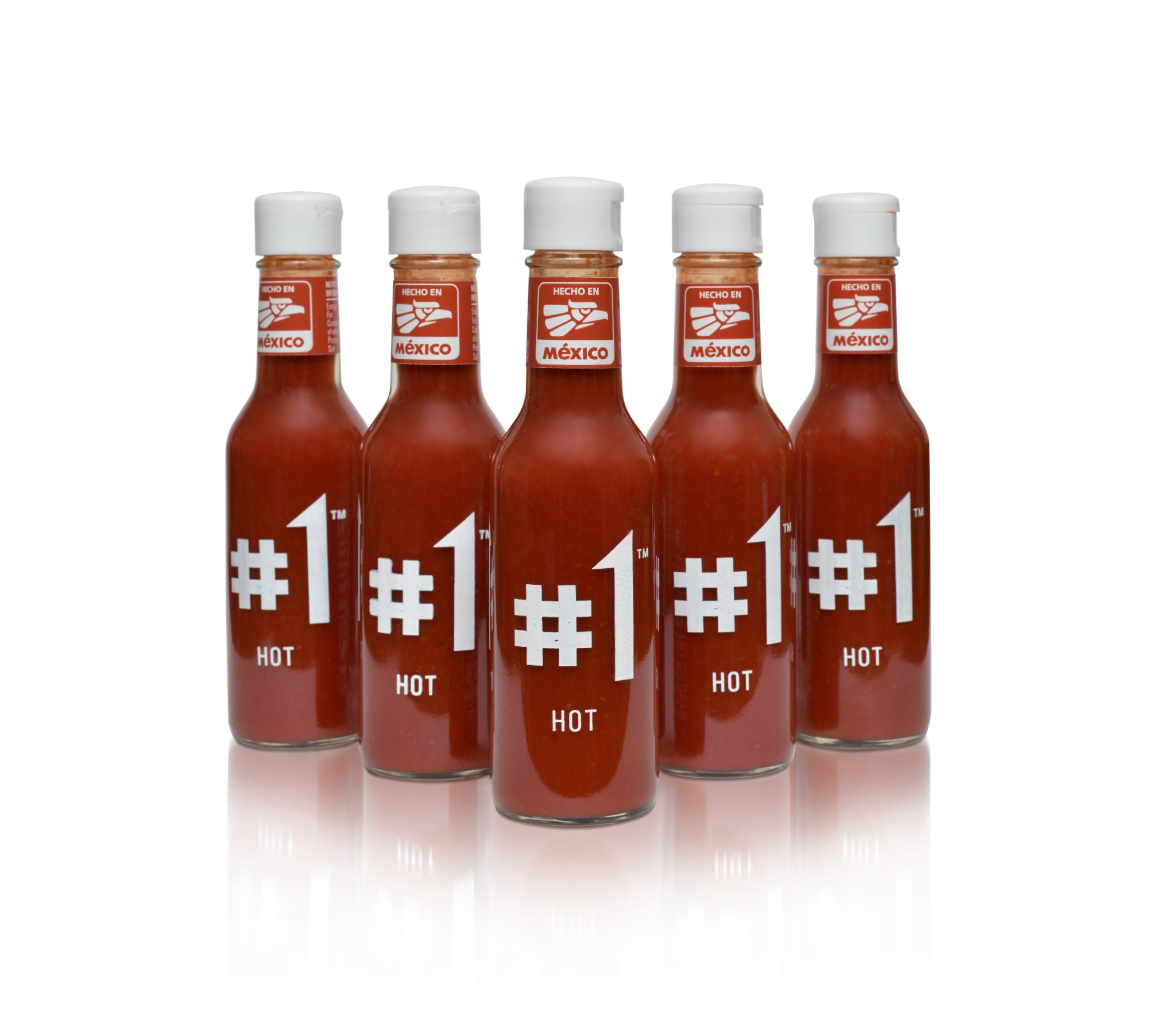 10 years ago, before every man and his dog made hot sauce, when Tabasco still ruled supreme, I decided it was my job to provide an alternative. Click here for the full story.

My Mission
Brand: I wanted to create an iconic brand that had a 1950's/60's feel but with a modern personality that was slightly unorthodox, rebellious, and fun. 
Sauce: The sauce itself needed to be easy to use like Tabasco but taste better, be more versatile and have its roots in an authentic recipe (I was not a chef).
Packaging: It needed to cut through the competition; that is to say, to stand out and look completely unlike any other hot sauce on the market.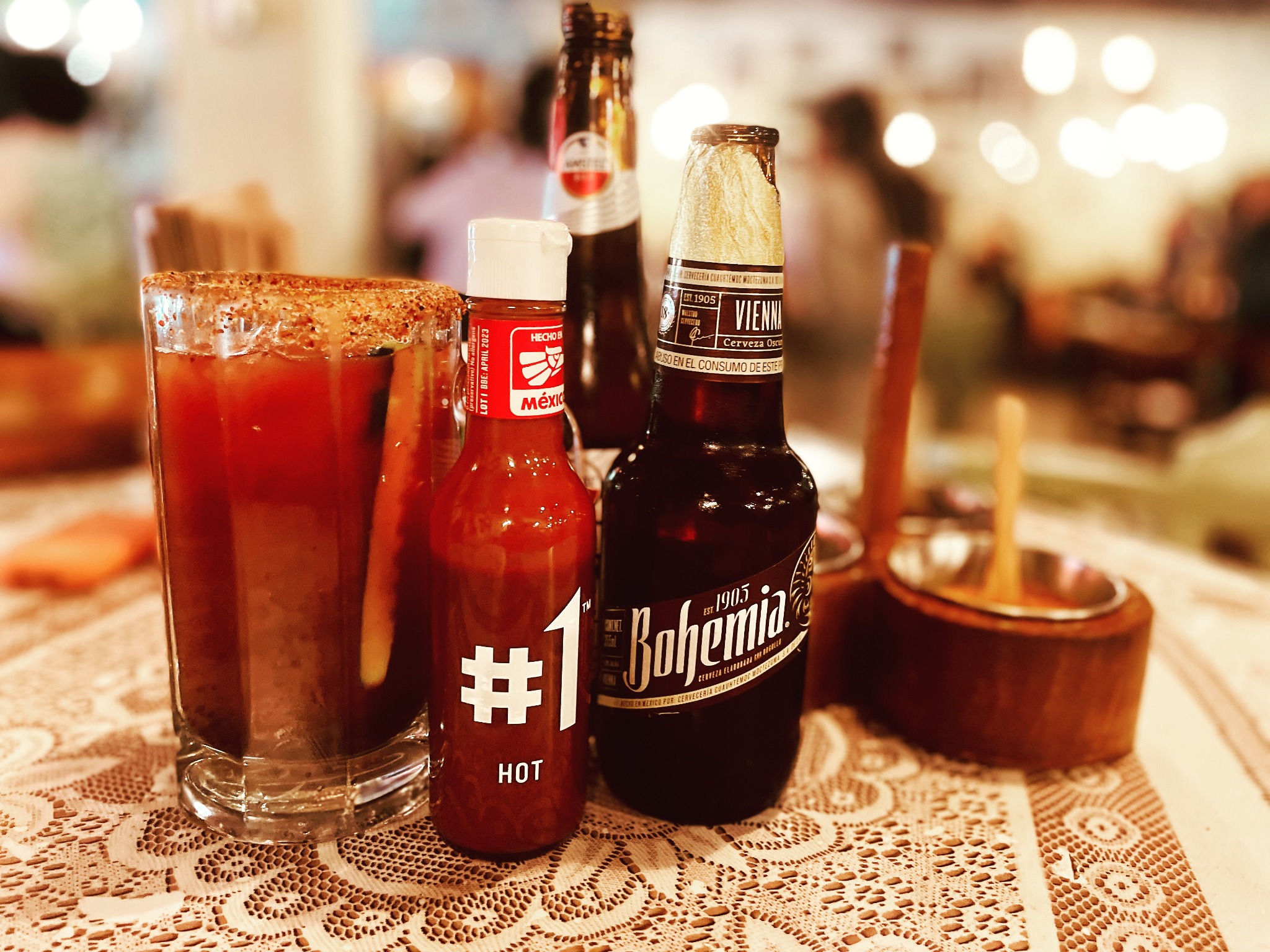 Circuit, Oil on canvas 200cm x 130cm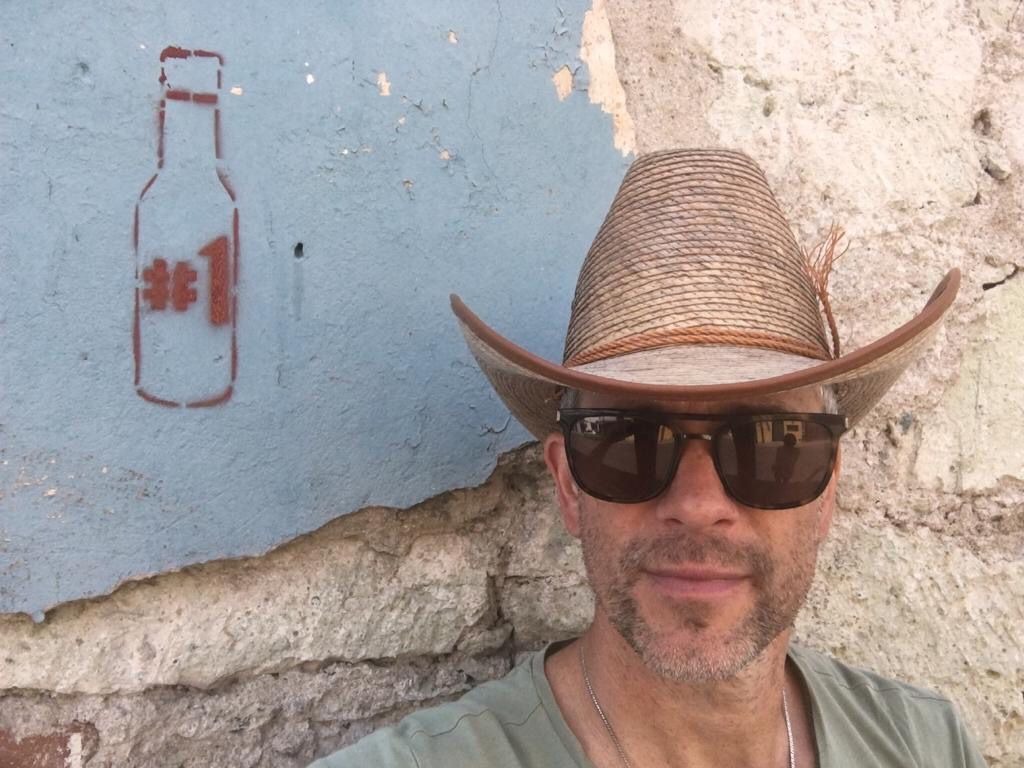 Strokes, Oil on canvas 200cm x 130cm